In general terms to the question "What is a broker", the answer would be an Independent agent from different industries (Insurance, Real Estate, Financial, etc.). Its mission is to bring together buyers and sellers to negotiate between them using it as a facilitating intermediary in their transactions.
From the financial point of view, a broker is: Person or Company (brokerage firm) dedicated to the financial market (Stocks, Bonds, Futures, Currencies and other financial products), in the case of currencies, is better known as FOREX.
A broker can (and should) provide you with information about prices, products and what the current market conditions are, which will help you a lot at the time of investing. But you have to keep in mind that the broker cannot represent the buyer and the seller at the same time.
Brokers and brokerage firms
A broker or brokerage firm usually has more functions towards its clients, since the client gives him the responsibility of market research to give him recommendations and personalized treatment in his investments.
In the past, only wealthy people could hire a broker or brokerage firm to make their investments in the financial market, but the Internet has facilitated this whole process with the arrival of online brokers (better known as discount brokers) which allows investors to have lower costs when hiring them, but they do not receive personal advice, although there are brokers and firms that offer limited advice.
What to analyse with the question "What is a broker?"
As there are many brokers on the Internet (which helped reduce costs), you should carefully investigate what options exist to choose the best conditions in your investments, that is, to adapt to your way of understanding the market. Remember that the broker (brokers or brokerage firm) is nothing more than a tool that you use to invest, it is your intuition and knowledge of the market that decides.
You will always find a broker or brokerage firm that shows you the market in a similar way as you see it, and remember that this is key to your success.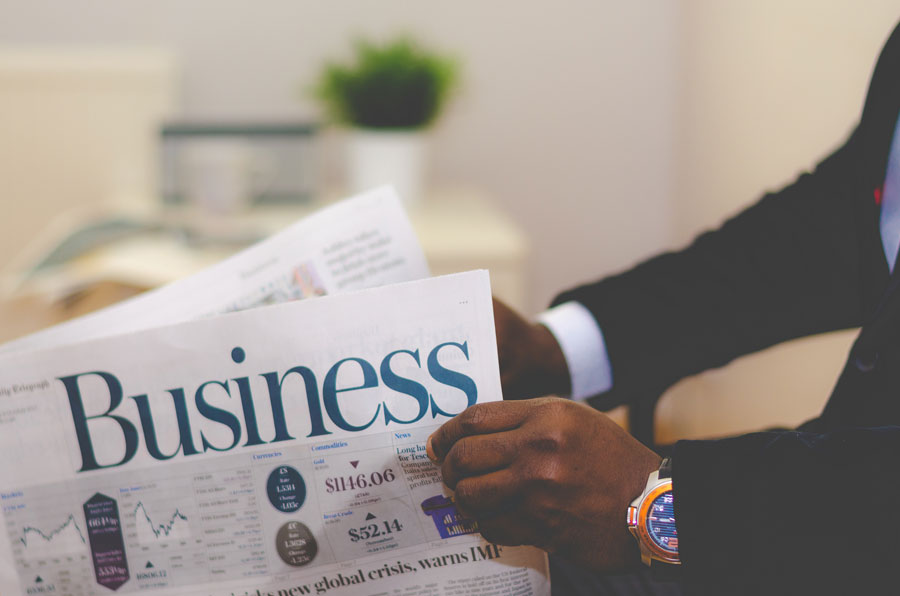 On the other hand, if you are going to invest in another country, it is very convenient to choose a broker with a good reputation, accredited and regulated in that country, and although this may seem unimportant to you it is key to make your investments and have guarantees on them.
Types of brokers
Currently, there are types of brokers that can be classified by what they offer their clients or by the way they operate.
ECN Brokers

. – A firm that uses Electronic Communication Networks that gives its clients access to other market participants. Connect brokers and traders to negotiate without an intermediary. They charge a fixed commission per transaction.

Stockbrokers market marker

. – A firm that accepts the risk of having a quantity of a financial instrument to facilitate its negotiation. They have a system of purchases (bid) and sales (ask), where their income comes from the differential between them (bid and ask) of an asset, which means that they can present conflicts with their clients and not cover the transaction and what the client loses becomes profit for them.
NASDAQ is a clear example of how the stock market brokers operate
As you can see, only with the summary written by both the broker market marker is a bit riskier (although you can get more benefits) than the ECN.
The ECN equals the orders of its clients with those of other traders since its benefits come from the commission they charge per transaction.
But as always, it is your intuition, knowledge of the market and analytical capacity that determines where to take the risk and invest.
Conclusion
We can then summarize the question "What is a broker" with those easy conclusions:
A person or firm that executes orders of purchase and sale in the stock market that an investor presents and charges a fee or commission for it.

A person or firm that acts as an intermediary agent for a client in the securities market and charges this client a commission for their services.
We work with the most trustable brokers in order to offer you the best service in forex managed accounts. Here you can have a look to all the brokers with whom we work, like IC Markets or Synergy FX.
Remember that the best way to invest in Forex market if you are not an expert or you don't have the time to analyse the market as much as you want is to hire a forex managed account. Do not hesitate to contact us to look together for the strategy that suits you best. 
Summary
Article Name
Description
What is a broker can have many different answers, but from a financial point of view it is a person that can provide information to help in your investments
Author
FxMAC - Forex Managed Accounts
Publisher Name
FxMAC - Forex Managed Accounts
Publisher Logo